wE BUILD AND MAINTAIN YOUR WORDPRESS WEB SITE
Does your business need a professional web-site build or maintenance? TECHOLOGY offers affordable and reliable page builds and plans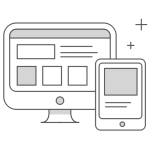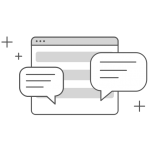 Web sites designed for target user
Taking time with the design process, we do go to production until you are happy with the feel and function. We also take into account the end user and how we achieve the best performance and site objectives. You will be more involved in this initial design than any other stage and the revisions are unlimited.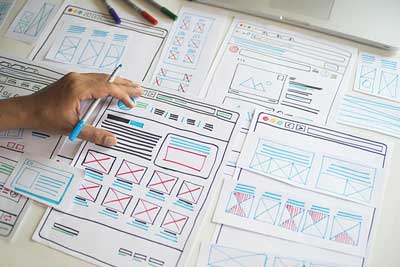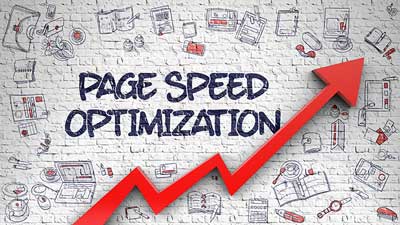 Your web site can be the face of your business and must look good to bring in new clients. It also needs to be reliable with fast load times so the end user stays on your site. We think of these factors from the design stage and all the way throughout the build so the end result will perform. 
rESPONSIVE ACROSS DEVICES
We ensure performance and good design across devices so all users have a good experience, which is good for business. Once your site is live and all final checks done, we offer ongoing upkeep and additional services as monthly management options.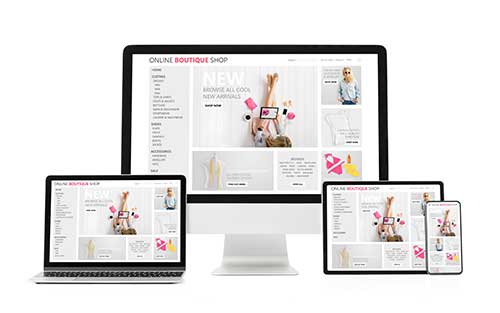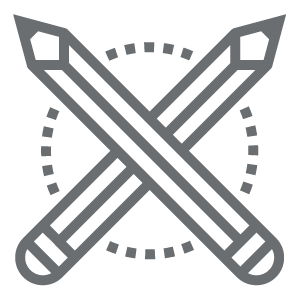 Web page redesigns
However small, we can assist in recreating a portion of your home page up to your entire site. Designs are shown in adobe XD until you are happy. Contact us with your requirements.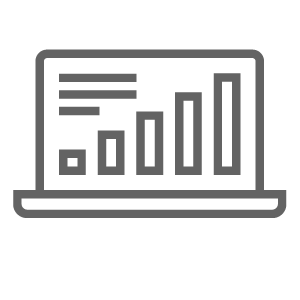 Monthly website management
We provide 3 levels of cover depending on your needs. This service includes monthly backups, reporting on key metrics and page optimisation. We also go beyond the usual upkeep to work with you in a type of business partner role - making improvements to your webpage that will bring in new clients and help grow your business.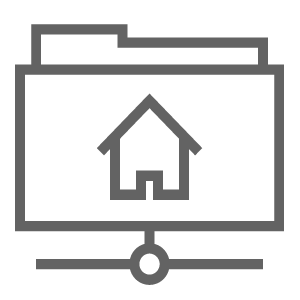 Hosting resale, setup and maintenance
We provide quality and affordable web site hosting for your web site. This includes a free SSL certificate and email address assigned and set up. Hostings starts from as little as $150 per year.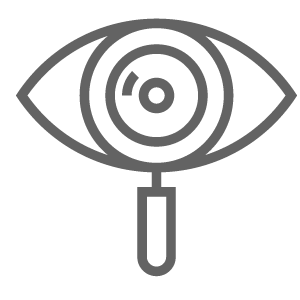 SEO
If we have built your page, the SEO ground work has been done from the beginning. Otherwise we are available to perform an SEO audit and report on what improvements you can make or have us make these changes for you. This can also be included in a monthly maintenance plan for long term results.
Lets talk about creating your next web-site
Contact us below with some brief details and we will get back to you